Location & Venue
Location
Belgrade (Beograd) is the capital of Serbia, with a population of around 1.6 million. Situated on the Balkan Peninsula, at the confluence of the Sava and Danube rivers, it is one of the oldest cities in Europe and has since ancient times been an important focal point for traffic as it is located at the intersection of the roads of Eastern and Western Europe. Belgrade is the capital of Serbian culture, education, science and economy. As a result of its turbulent history, Belgrade has for centuries been home to many nationalities, with Serbs of the Orthodox Christian religion making up the majority of the population. The official language is Serbian, while foreign visitors have no difficulties communicating in English. Nowadays Belgrade is the place of interest for many tourists discovering its hospitality and friendly atmosphere.
Venue
The conference will be held in the Best Western Hotel M, 4 star hotel situated in national park, surrounded by greenery, birds tweeting and sport facilities, but still near the city centre. Elegant and well-equipped conference rooms with capacity of 20-500 seats (depending of the ) is the ideal place for organization of congresse.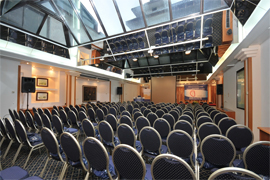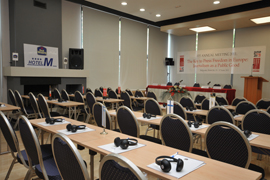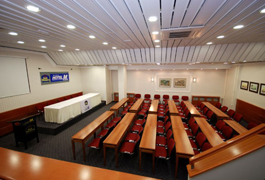 All rooms have air-conditioning, free wireless internet ( 16 Mb/ps ) and are equipped with latest audio-visual equipment that will meet all your requirements.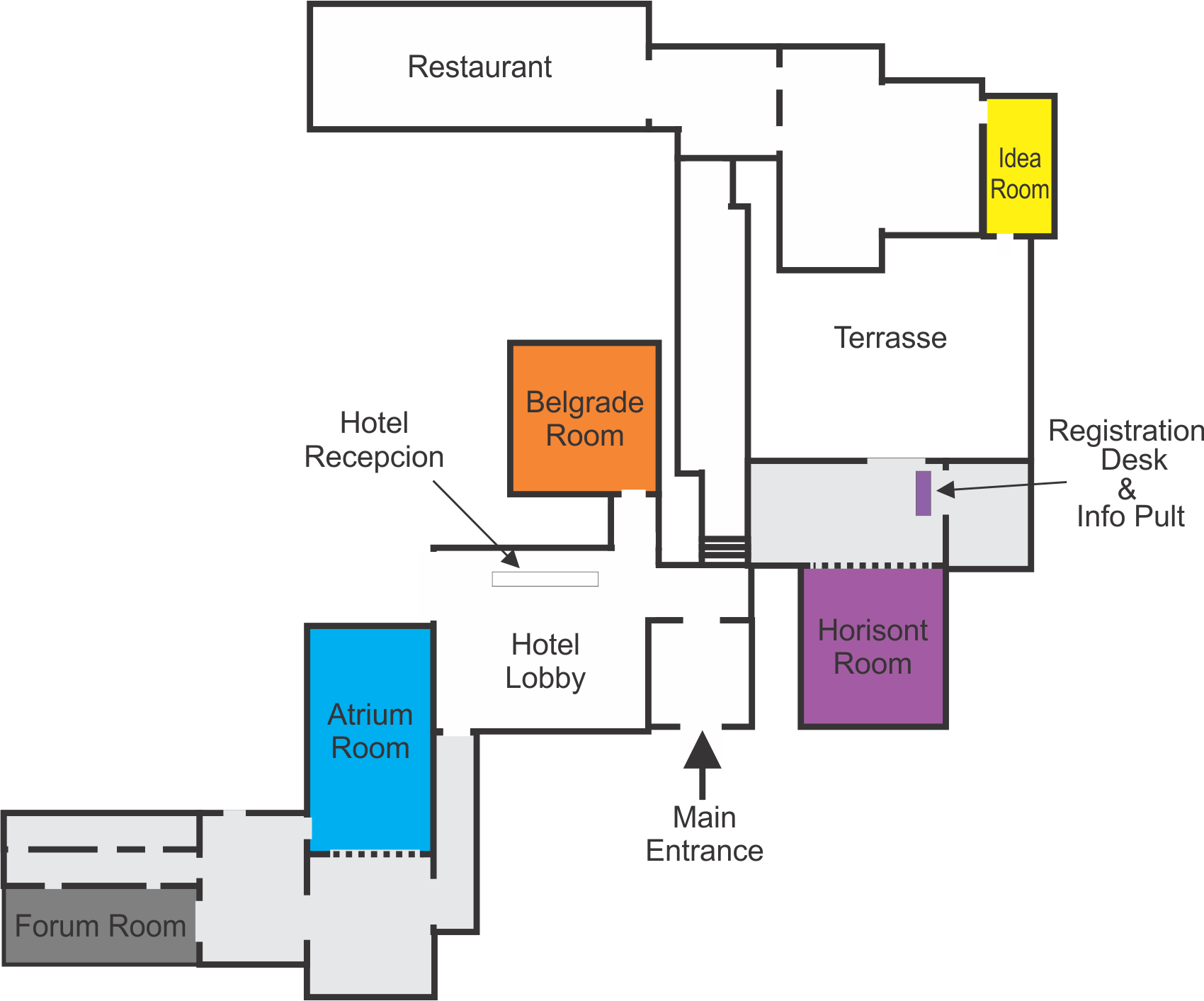 Useful Information
Here are some useful links that might make your stay more pleasant: