The UDM 2012 PHOTO CONTEST
Photo Contest is now finished!
We thank everybody for their submissions, there were quite a few interesting photographs and the jury really had a difficult task. Please see for yourself, find here all the photographs that were submitted.
The Winners of 9UDM Photo Contest are:
Thomas Einfalt (1st prize)
Jo-fai Chow (2nd prize)
3rd prize is shared between:
Jo-fai Chow and Jovan Despotović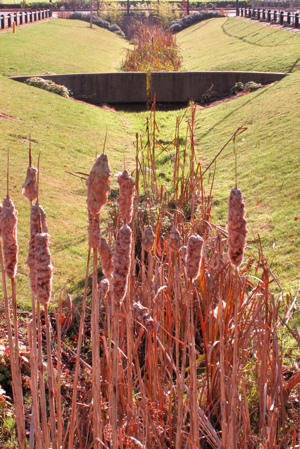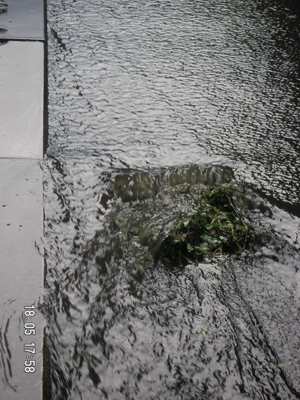 You can see all the awarded photographs here
---------------------------------------------------------------------------------
9UDM Photo Contest Invitation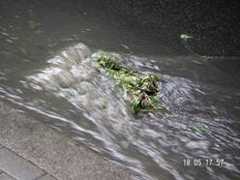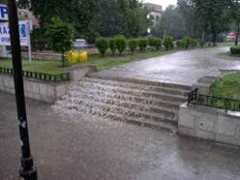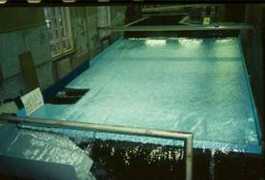 Dear Authors,
It is well known that research requires capturing of interesting moments, objects, processes, or outdoor nature. The most of captured photos are never published or presented to the scientific community. Therefore, the UDM 2012 Conference offers you an oportunitiy to present and share those exciting moments.
Hereby, we announce the UDM Photo Contest and Exhibition. If you have interesting photos, related in any way to the Urban Drainage, please, submit them online to the UDM 2012 Photo Contest and Exhibition.
Only online entries will be eligible. No print or film submissions will be accepted for entry into this Contest. The photograph need not be taken with a digital camera, scans of negatives, or photographic prints are also acceptable, as well as pictures produced by CFD simulations.
Important: Each photo needs to be briefly described (one or two sentences) on its content.
Our panel of photographic experts will decide on the best three photos of the UDM 2012 Conference, and will make selection of photos that will be presented as posters during the official dinner. The best three photos of the UDM 2012 Conference will be announced at the Conference closing session. Winners will receive appropriate noncash prizes.
Please, submit your photos with brief description by e-mail to this address:
The contest is opened till 1. September 2012. If you have any further questions, you can send it to the same address, or to the e-mail of the Conference organizer.
------------------------------------------
By entering the Contest, all entrants grant an irrevocable, perpetual, worldwide non-exclusive license to UDM Oganizators, to reproduce, distribute and display (along with a name credit) in connection with the Contest and promotion of the Contest, in any media now or hereafter known.
By entering this Contest, all entrants agree to release, discharge, and hold harmless UDM Organizators and its partners, affiliates, subsidiaries, officers and representatives from any claims, losses, and damages arising out of their participation in this Contest or any Contest-related activities.
By entering the Contest, entrant represents, acknowledges, and warrants that the submitted photograph is an original work created solely by the entrant, that the photograph does not infringe on the copyrights, trademarks, moral rights, rights of privacy/publicity or intellectual property rights of any person or entity, and that no other party has any right, title, claim, or interest in the photograph.