Sightseeing Tour
We have organied the sightseeing tour which allow participants to experience Belgrade in short period of time. The tour is scheduled for Tuesday 6. Septembre in the afternoon. Tourist busses will pick up passangers in front of the Best Western Hotel M at 16:30h. Tour will last for 70 min. At the end of the tour busses will return participants back to the hotel, right on time to get ready for Gala Diner.
There are two types of busses; Open bus where pasanger will get the headphones with tourist information (available languages: English, German, French, Russian and Italian) and Closed double-decker bus with professional tourist guide who will talk about Belgrade in English.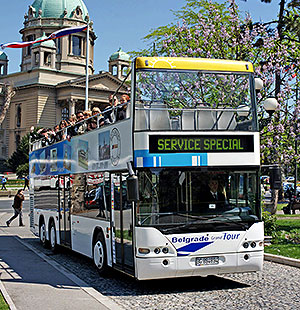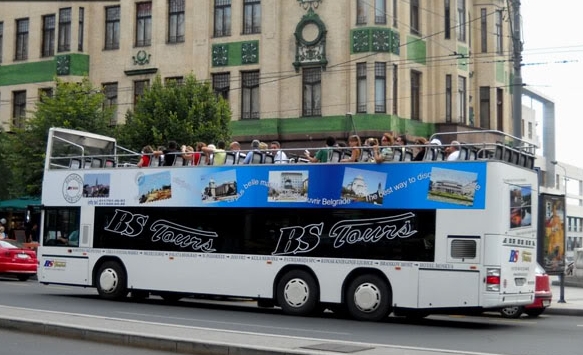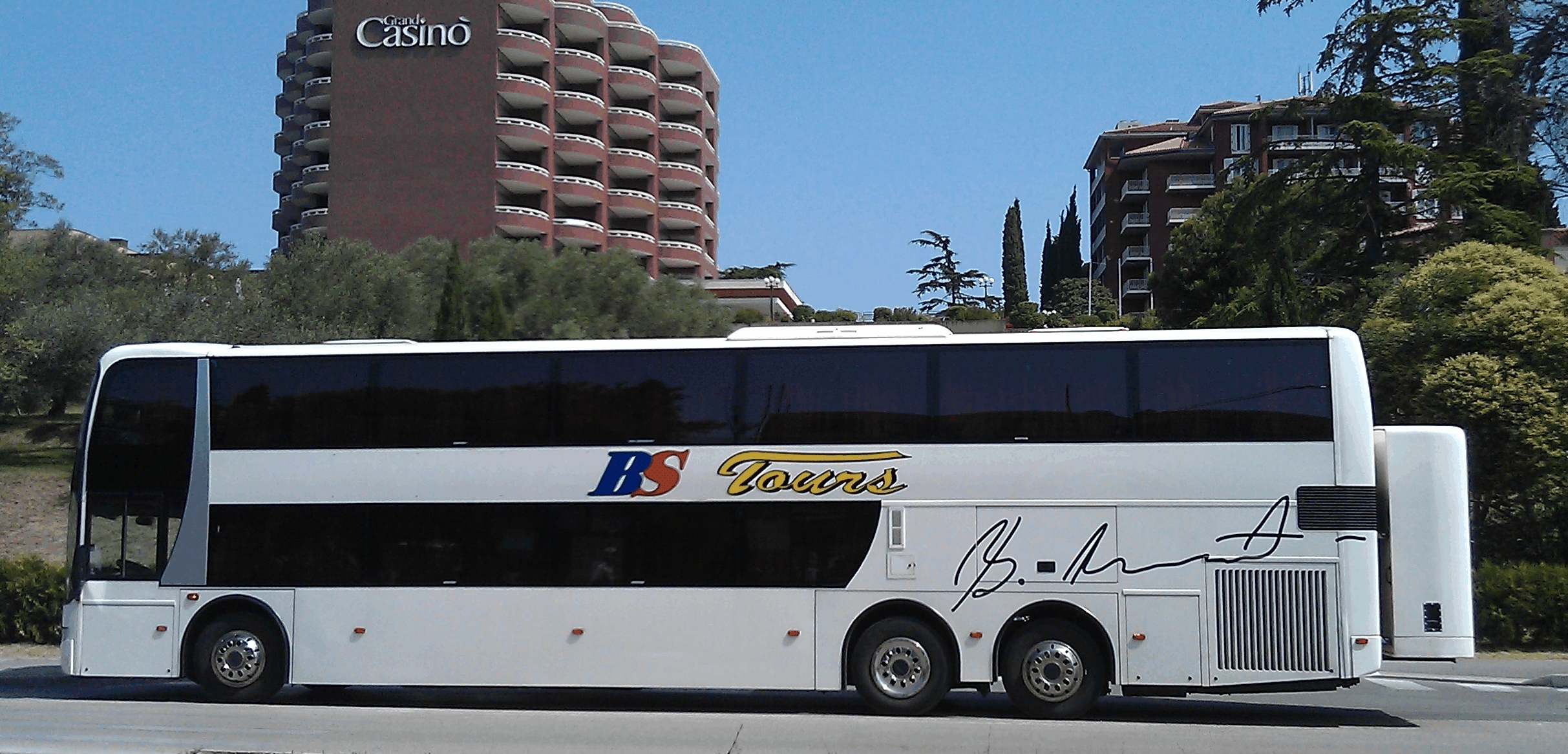 Tour price is included in your registration fee.
In case of bad weather tour will be organised in regular touristic busses.
For more information fell free to contact us or you can visit the offical site of BS Tours.