Gala Dinner
Food & Drinks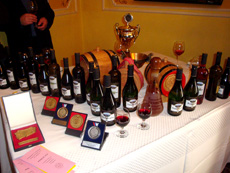 We would like to present to you Serbian national food and drinks. Internationl food is also on the menu, for those who do not like to experiment. Drinks for the evening are provided from Faculty of Agricalture. There are made on experimental school estate "Radmilovac", of about 100 ha, a legacy of the family Vukicevic.
Entertainment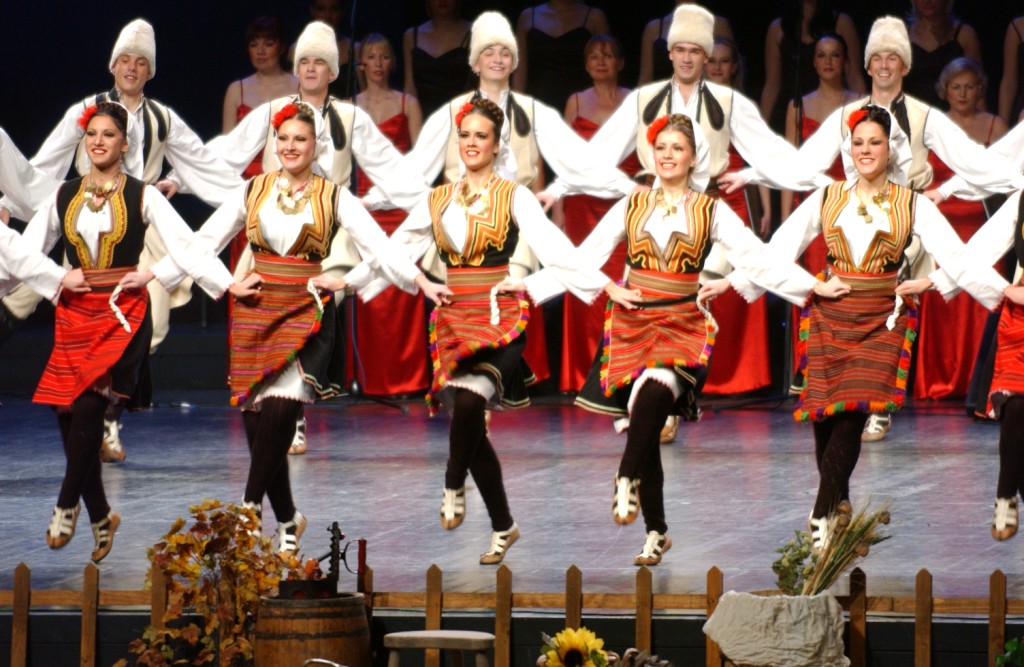 For the entertainment part, we want to present Serbian culture and customs.
The Academic Cultural and Artistic Society "Lola" will present our ethno dance from various parts of Serbia and give you a glance of Serbian vast history as well as the history of costumes and ethno dance itself. At the very entrance they will greet you by old Serbian custom, with bread and salt.
Serbian folklore is one of the most beautiful and colorful folklore of the world. Traditional dances include the population of Serbia and the folklore of ethnic minorities, so for this reason Serbians also dance folklor of Vojvodina Hungarians, Sops, Vlachs, Bulgarians, Croats, Slovenes, Roms, etc.. Folklore group "Lola" will present dances from the vicinity of Vranje, Pirot, Sumadija and Gypsy dance from Vojvodina.
Venue
View
Gala Dinner
in a larger map
Gala dinner will be held in the Madam Hall restaurant near the Ada Ciganlija Lake.