Educate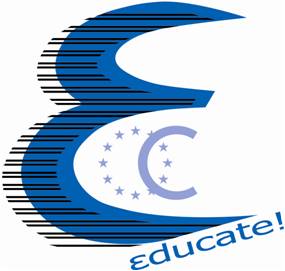 An International E-learning Postgraduate Programme In Water Resources and Environmental Management (www.water-msc.org )
Proramme is designed for:
• Professionals working for the Water Industry or Regional and National Environmental Authorities. The course is particularly suitable for professionals who cannot afford a major disruption in their work, and who can attend in parallel with their working commitments without leaving their area of residence.
• Recent graduate engineers and environmental
scientists seeking specialisation in water resources and environmental management
• Researchers working in Water Resources Management and Environmental Protection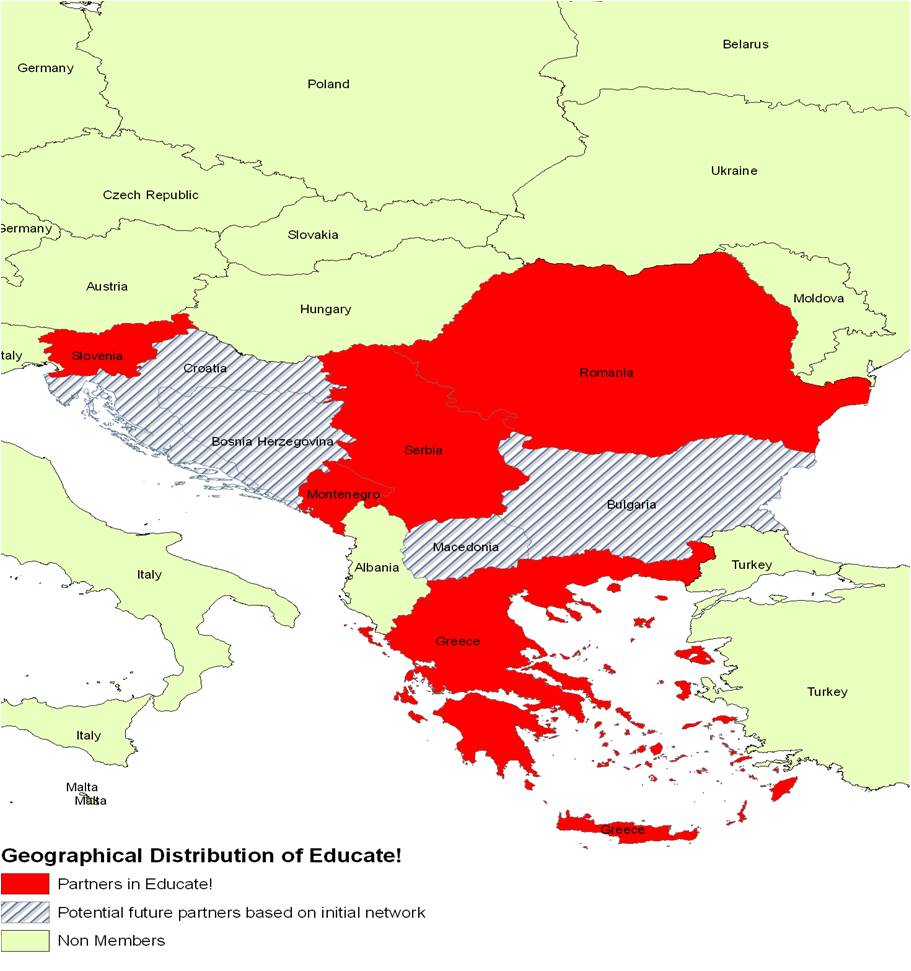 Partners:
• National Technical University of Athens, School of Civil Engineering and School of Chemical Engineering
• University of Ljubljana, Faculty of Civil and Geodetic Engineering
• Technical University of Civil Engineering, Bucharest
• University of Belgrade, Faculty of Civil Engineering
• IRTCUD
Host University: Students are registered at the University of Belgrade, Faculty of Civil Engineering.
Programme structure:
Students can follow the entire postgraduate course (11 modules, 2 years) or alternatively they can select specific course elements, such as Thematic Areas and/or Modules according to their needs.
The full programme is organized as a pedagogic continuum and includes:
Thematic Area 1 - an introduction and common scientific background to the participants;
Thematic Area 2 - the acquisition and use of concepts in urban water management in an integrative approach within a sustainable make-space for-water management context;
Thematic Area 3 - a thematic specialisation in the issues of catchment and environmental management by utilising hydro-informatics tools, including distributed hydrologic models, advanced optimisation and geostatistics;
Thematic Area 4 - issues of policy, legislation, decision-making and environmental assessment with an emphasis on the Water Framework Directive (WFD), as well as other advanced topics
A research Thesis